If you're like many people of the 2000's, you may have a few tattoos that you'd like to forget ever happened.
However, it can be a bit scary to make the decision to remove a tattoo due to a fear of unnecessary pain, potentially expensive processes or the possibility of an unsuccessful removal.
Fortunately, with modern technology and innovative treatment methods, you can get that tattoo removed in a fast and efficient manner without having to undergo intensely painful treatments or face an empty bank account.
Does Tattoo Removal Work?
The short answer to this question is a resounding "yes."
However, when it comes to whether tattoo removal works, a number of factors come into consideration.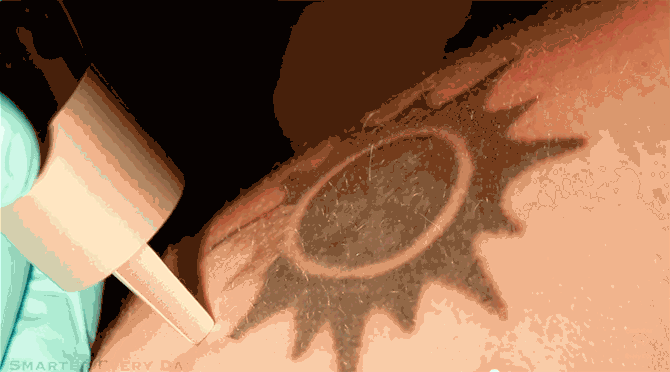 Laser tattoo removal process
For example, you should choose a tattoo removal method that has been tried and proven effective. You'll also want to be sure to seek tattoo removal from experienced and knowledgeable professionals for best results.
Read More